Have you ever thought that you can use your watch to call someone? Or you can even surf the internet or chat on Facebook. Do not feel surprised because now all of this is possible with the new invention in watches. We present to you smart bracelets! Let's get started to dive into the world of time. Besides the exquisite designs and features, these bracelets keep track of your health as well.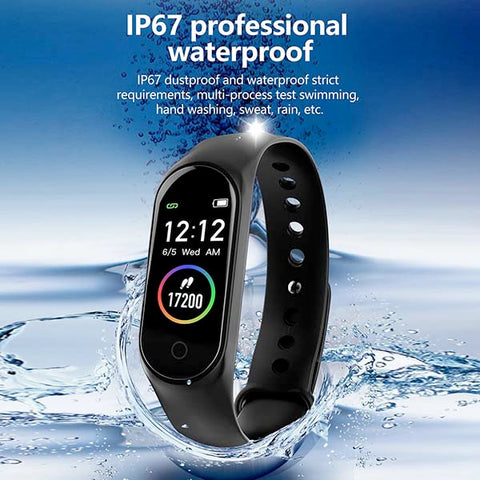 Here are some quick tips to help you select the best smart bracelets:
      Do not forget to verify that your desire bracelet is compatible with your mobile phone or not.
      If you are a fitness buff and loves to work out, then the primary features your watch must have are GPS and a heart rate sensor.
      Pay attention to the battery life your desire watch offers. Watches looking like analog watches support the most extended battery life but do not have a touchscreen.
      Carefully check the wrist band and the buckle as well.
      Remember the apps are secondary choices; the primary selection should be based on compatibility, design, and performance.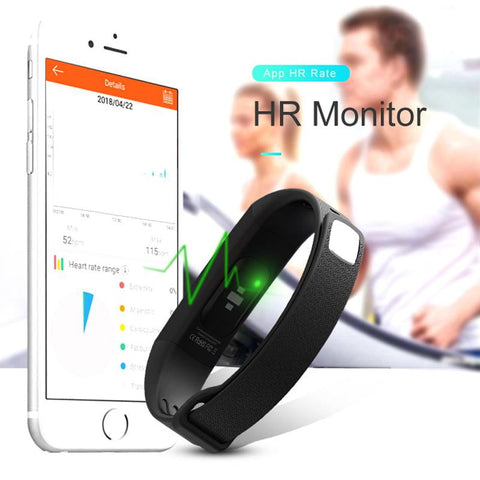 Key features a good smart bracelet must have
OLED v/s LCD Display:
Many models come with an LCD or AMOLED display, which helps in viewing photos, videos, apps, etc. However, their battery lives are shorter.
The expensive models offer OLED display, which is crisper and sharper than LCD.
Touchscreen v/s Touchless:
Touchscreen bracelets have created great hype in the market. However, it is pretty challenging to touch and use on such a small screen. Even some interfaces which are gesture-based are not that intuitive.
Wear OS presents a card-notification feature. You can remove the notification with a swipe of your finger. You can switch between apps and grids with a flick of your wrist.
Samsung Galaxy and Gear 3 range come with a bezel to scroll through the apps.
Design and Personalization:
The high-quality models offer selection and variation in the straps of the product. They also contribute to switching off the bands using a third-party option.
The price of the bracelet will increase if you look for more customizations. For instance, the material and variety in the color of the belt, face and dial color, and the dial diameter and texture.
However, it would be best if you chose a watch that is comfortable to wear. OK straps with a suitable locking mechanism are essential.
Fitness features for fitness lovers:
Nowadays, smart bracelets can keep a track of your heart rate using the heart rate tracker. They also count how many miles you have travelled through foot. Thanks to the new fitness features.
Battery Life:
Smart bracelets with a colored screen can survive for two days with a one-time charge. Hence, you can accordingly plan your charging schedule. The bracelets that come with voice recognition doesn't last so long. Ideally, they run for 18-20 hours.
Most smart bracelets of APPLE and Samsung uses wireless chargers. The added advantage of such chargers are, there are no wires attached to your device. You just need to keep the phone lie straight on the charger and charge it directly.
Pricing:
For the non-branded bracelets, the price can be around $100 for old devices and approximately $1600 for tagged products. Depending on features and accessories, the range is generally $200-$250.
You need to plan out and look out for combinations before choosing a suitable model that is pocket-friendly as well as stuffed with features.
Final Thoughts
Now you have learnt the information needed to pick your favorite bracelets. Don't forget to check our website www.pingkomart.com to choose from the high-quality, trendy smart bracelets and smartwatches!